Tuesday 11th February 2020
Crawley Town FC
Broadfield Stadium
Brighton Road
CRAWLEY
W Sussex RH11 9RX
Timings
8.00am – Registration
8.15am – Breakfast rolls tea/coffee
8.30am – First seminar
12.15pm – Lunch and Exhibition
08:30
INTRODUCTION TO RESIN INJECTION; LEAK SEALING & GROUND STABILISATION
Oxford Hydrotechnics' seminar will discuss the use of polyurethane resins to control structural water ingress and stabilise ground. The talk will also cover the uses of resin injection and grouting techniques to carry out specialist and innovative structural repairs.
by Oxford Hydrotechnics Ltd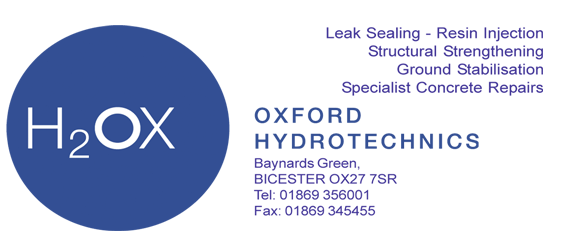 Register to attend below
12:45
PROTECTING THE BUILDING ENVELOPE
This presentation from Cavity Trays Ltd (the only UK cavity tray manufacturer awarded European Technical Approval)focusses on protecting the building envelope and provides answers to problematic build details including constructing cavity walls in accordance with the amended Building Regulations requiring non-combustibility.
by Cavity Trays Ltd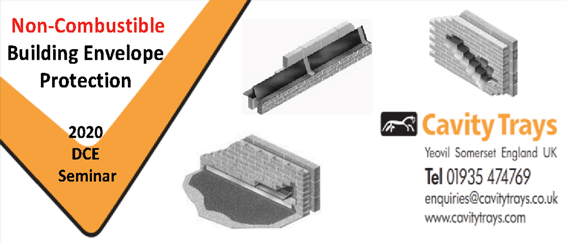 Register to attend below
Registration Form