Wednesday 21st October 2020
The Union Jack Club & Conference Centre
Sandell Street
Waterloo
LONDON
SE1 8UJ
Timings
8.00am – Registration
8.15am – Breakfast rolls tea/coffee
8.30am – First seminar
12.15pm – Lunch and Exhibition
10:30
NO LIGHT LIKE DAYLIGHT: DELIVERING DAYLIGHT THROUGH DESIGN
This seminar advises on the design considerations involved and options available when incorporating rooflight systems and roof glazing into the built environment. It highlights the importance of natural light and ventilation for buildings and occupants, as well as the energy saving benefits that rooflights can offer. It explains how to identify different rooflights and their applications (from residential to commercial and industrial), including where they are required in regulations.
by Whitesales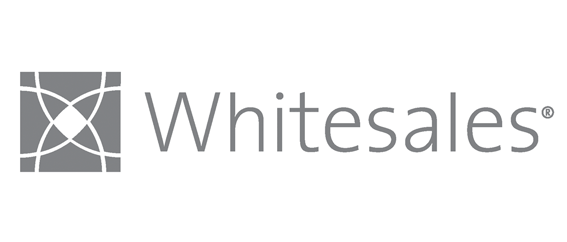 Register to attend below
11:30
WHY SPECIFY SLATE AND PHYLLITE FOR ROOFING AND CLADDING
This seminar helps to understand why natural slate makes good roofing and cladding material, specify natural slate correctly and highlight the main pitfalls of natural slate specification and the environmental benefits of choosing natural slate.
by Ssq Natural Slate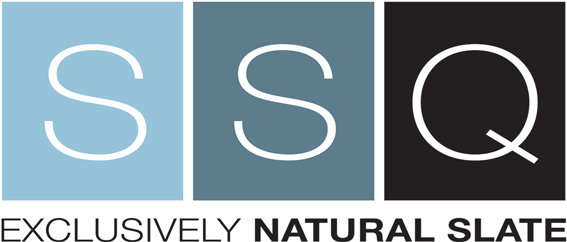 Register to attend below
Registration Form