Thursday 1st October 2020
Hallmark Hotel Glasgow
27 Washington Street
GLASGOW
G3 8AZ
Timings
8.00am – Registration
8.15am – Breakfast rolls tea/coffee
8.30am – First seminar
12.15pm – Lunch and Exhibition
10:45
PRINCIPLES OF RENDER OVER MASONRY APPLICATION
This presentation will discuss render application onto masonry substrates with key advice for design, detailing, specification and application.
by K Rend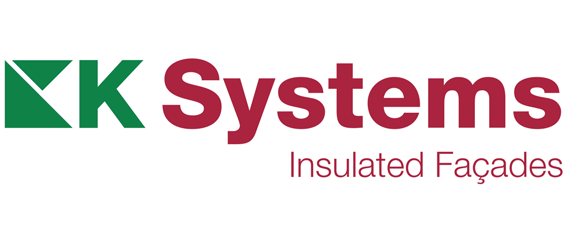 Register to attend below
11:30
AN INTRODUCTION TO HOT WATER CYLINDERS
This CIBSE accredited CPD introduces stored hot water, the driving factors in why we use it and why these are increasingly more important. The CPD gives you the tools to make informed decisions over system specification enabling you to optimise a buildings performance.
by Kingspan Water & Energy Ltd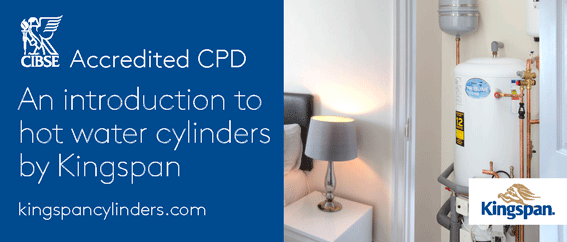 Register to attend below
Registration Form