Wednesday 11th March 2020
Inn Lodge Portsmouth
Burrfields Road
PORTSMOUTH
PO3 5HH
Timings
8.00am – Registration
8.15am – Breakfast rolls tea/coffee
8.30am – First seminar
12.15pm – Lunch and Exhibition
09:30
A CLEARER VIEW ON GLASS SPECIFICATION
Correctly understanding fire glass specification is critical to ensuring a safe environment. This CPD seminar will explain how fire resistant glass is used within buildings to enhance light levels whilst still maintaining a safe environment for those inside. Matching materials, such as seals between a frame and glass, is essential for fire glazing. Additionally learn about how butt joint glazing can be used to share light to create a brighter environment. In some buildings, fire safety is just the start. Is security also an important issue and consideration for you or your client? In addition, this presentation will explain the differet levels of security that can be achieved in combination with fire resistance using our specialist glass products. The difference is clear.
by Schott UK Ltd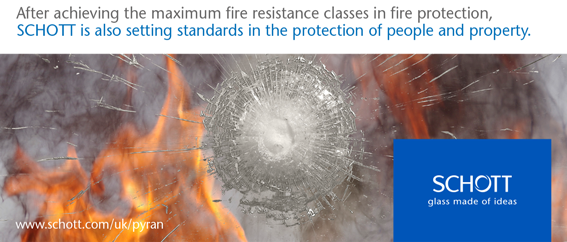 Register to attend below
10:30
AN INTRODUCTION TO HOT WATER CYLINDERS
This CIBSE accredited CPD introduces stored hot water, the driving factors in why we use it and why these are increasingly more important. The CPD gives you the tools to make informed decisions over system specification enabling you to optimise a buildings performance.
by Kingspan Water & Energy Ltd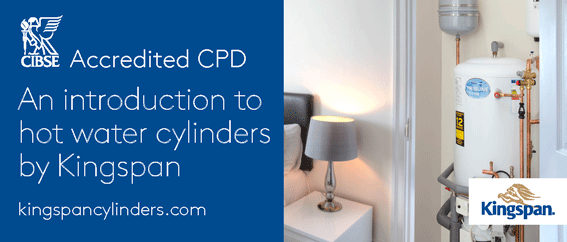 Register to attend below
Registration Form