Thursday 13th February 2020
Timings
8.00am – Registration
8.15am – Breakfast rolls tea/coffee
8.30am – First seminar
12.15pm – Lunch and Exhibition
10:30
SAFE ACCESS ALL AREAS
Safe Access All Areas is your opportunity to see how to solve those tricky access problems on site, whether through the roof, the ceiling, the walls or the floor. Ever thought about using your natural smoke vent as roof access or to provide natural daylight or even an emergency escape? Do you need fire rated riser doors that can be tiled to match your interior design? Or do you require floor access to a complex configuration of concealed underfloor services? All this and more will be explained. Attend Safe Access All Areas and don't forget your free gift.
by Access 360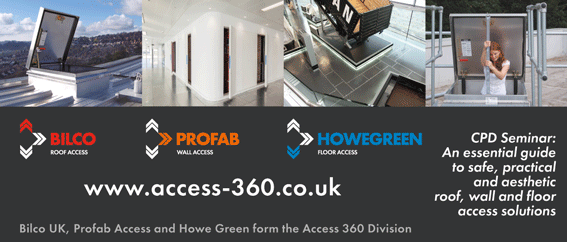 Register to attend below
11:30
SMARTER WATER MANAGEMENT IN THE 21ST CENTURY, DESIGNING OUT LIABILITIES AND LEAKAGE
An introduction to smarter water management tools for new build, refurbishments and lead replacement projects.
by Groundbreaker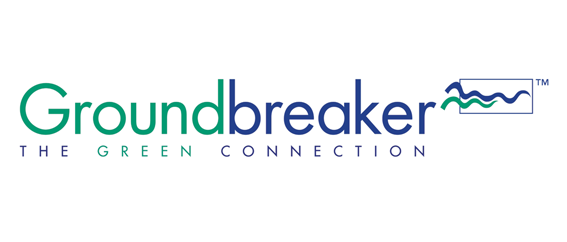 Register to attend below
Registration Form