Tuesday 22nd September 2020
Carus Green Golf Club
Burneside Road
KENDAL
LA9 6EB
Timings
8.00am – Registration
8.15am – Breakfast rolls tea/coffee
8.30am – First seminar
12.15pm – Lunch and Exhibition
09:30
CONTROL AIR LEAKAGE – REFERENCING PART L OF THE BUILDING REGULATIONS BY ICYNENE SPRAY FOAM INSULATION SYSTEM
The objective of this seminar is to offer a brief update on recent developments in building science, with an emphasis on airtightness in buildings and its importance for energy savings and moisture vapour transmission. The author's Canadian perspective also provides a look at how these issues are handled elsewhere.
by Icynene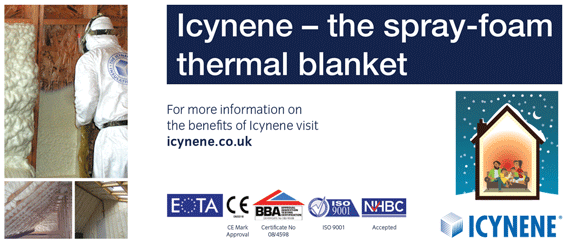 Register to attend below
10:30
INTRODUCING METAL WEB FLOOR JOISTS
Learn about the application of metal web joists in floors and roofs. The advantages over alternative joist systems; the unique attributes of Posi-Joists, how far they will span, important design details, their acoustic performance and details of relevant Standards and Regulations.
by MiTek Industries Ltd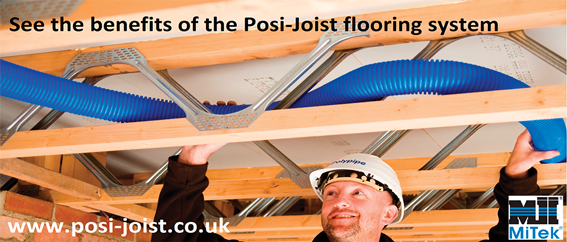 Register to attend below
Registration Form