Tuesday 4th February 2020
Timings
8.00am – Registration
8.15am – Breakfast rolls tea/coffee
8.30am – First seminar
12.15pm – Lunch and Exhibition
10:30
INTRODUCING METAL WEB FLOOR JOISTS
Learn about the application of metal web joists in floors and roofs. The advantages over alternative joist systems; the unique attributes of Posi-Joists, how far they will span, important design details, their acoustic performance and details of relevant Standards and Regulations.
by MiTek Industries Ltd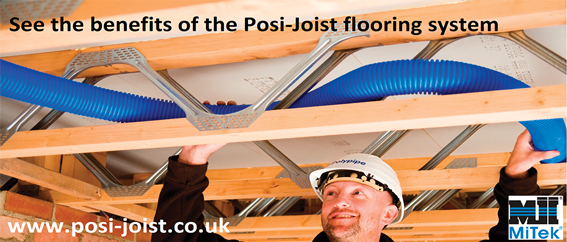 Register to attend below
11:00
KRION K-LIFE: IMPROVING OUR QUALITY OF LIFE AND HELPING OUR SURROUNDING ENVIRONMENT
Krion K-Life, our new eco active solid technology that purifies the air, eliminates chemical products and bacteria and self-cleans. Used internally, externally and to make the environment in which we live and work a better place for all of us. We are showcasing this new material alongside our facade system and raised access flooring. Come and find out how this amazing new material can benefit your next project.
by Porcelanosa (Western) Ltd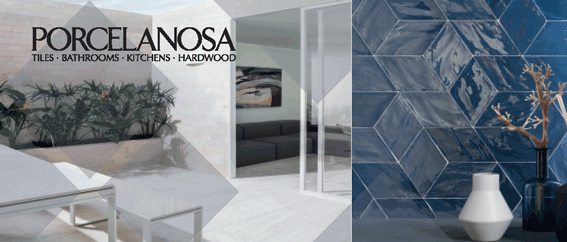 Register to attend below
Registration Form