Graf UK
Wastewater Treatment CPD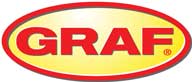 Graf UK Ltd is one of the fastest-growing suppliers of sustainable water management systems in the UK.
They are focused on three top priorities;
1. Preventing flooding in increasingly extreme weather conditions, through stormwater management.
2. Preventing sewage being discharged into water courses.
3. Putting the precious resource of rainwater to good use through rainwater harvesting.
– Using 100% recylced materials in the process.
They provide the following products and services:
1. Stormwater Management Systems
2. Wastewater Treatment Systems
3. Rainwater Harvesting Systems
4. Garden Products
Presentation Details:
Finally, a CPD that shows how the developers in the UK can tackle Nutrient Neutrality in less than 1 hour which is easy to understand and not filled with confusing jargon. Guaranteed.
1000s of developments in the UK are currently being postponed as they need to tackle one key issue… Nutrient Neutrality.
And nobody knows how to go about it and what developers in the UK can do in order to tackle this pressing issue. Except GRAF UK!
In fact GRAF UK have been dealing with Nutrient Neutrality in many countries all over Europe for the last 15 years. And now we are bringing that know-how to the UK to help protect the nation's watercourses.
You can watch this presentation online for free. You will be sent a CPD certificate after watching the video presentation.
Register your details using the online form and get instant access!
This presentation is provided by Graf UK Ltd.
Regen House
Beaumont Road
Banbury
OX16 1RH
Tel: +44 1680 661500
Website: www.grafuk.co.uk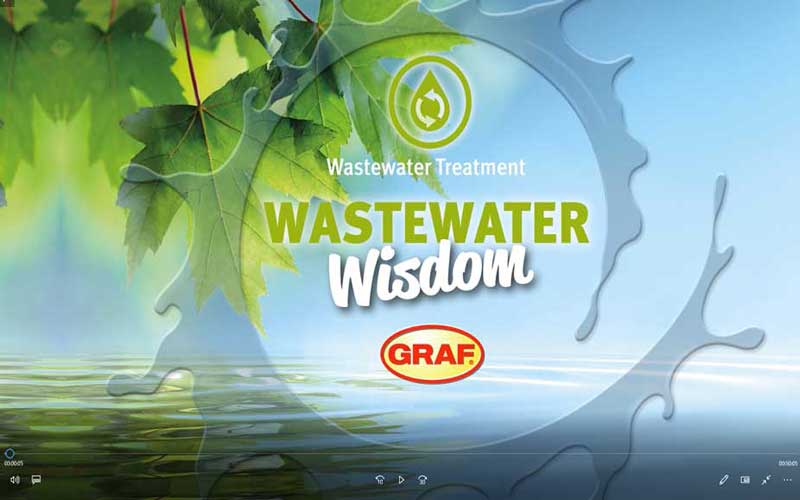 Simply enter your details into the form below to register and watch this presentation. It's completely free!
Please note: Your details will be passed onto the CPD provider.