Sound Reduction Systems
Noise and its control – taking out the confusion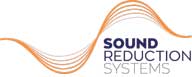 Sound Reduction Systems Ltd (SRS), or Hartnell and Rose as we were known prior to 1999, has been manufacturing innovative acoustic products in Bolton since 1981 – Over 30 years in the Industry! The vast majority of our acoustic products are for sound insulation, or soundproofing use, but we also offer an excellent range of mineral-fibre free sound absorption products to reduce reverberation within buildings.
We manufacture products for soundproofing floors, soundproofing walls, and soundproofing ceilings. We also have a range of vertical acoustic cavity barriers for use above suspended ceilings and below raised access floors. Our expertise allows us to help customers who have requirements that are out of the ordinary with the bespoke design of acoustic products.
Presentation Details:
This presentation is given by a fully qualified acoustician with many years of experience in the acoustic materials supply industry and full membership of the Institute of Acoustics (IOA).
The presentation contains the following topics: What is Noise? An introduction to noise with some common examples; Areas of Confusion – The dB scale and what the numbers mean. How is sound insulation performance measured? What are the Building Regulations for acoustics (domestic) and how is compliance achieved? Sound absorption, sound insulation, and sound isolation;
Why Do Buildings Fail? Common reasons for failure of a sound insulation test. Pictorial examples and remedial work required; Best Practice – Good acoustic practice for New Build and Conversion.
You can watch this presentation online for free. You will be sent a CPD certificate after watching the video presentation.
Register your details using the online form and get instant access!
This presentation is provided by Sound Reduction Systems Ltd.
Adam Street
Off Lever Street
Bolton
Lancashire
BL3 2AP
Website: www.soundreduction.co.uk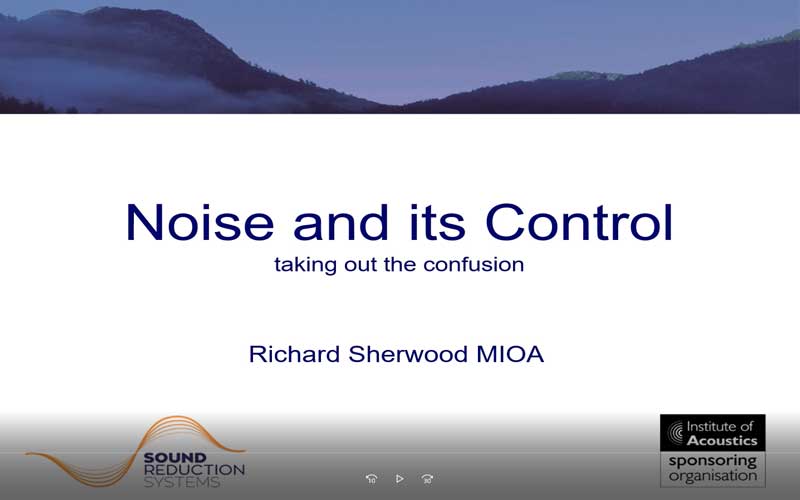 Simply enter your details into the form below to register and watch this presentation. It's completely free!
Please note: Your details will be passed onto the CPD provider.