HAG Ltd
Fire Shutters, Fire Curtains & Smoke Curtains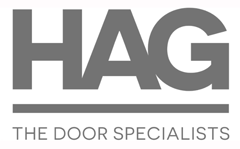 As a respected manufacturer and installer, HAG take pride in all the stages of our work from the design of a door system, manufacturing through to the installation and commissioning, ensuring that the same high standards are consistent throughout the process.
Delivering consistency in workmanship has made HAG the preferred supplier for many of the UK's emergency services, including the UK Fire and Rescue Service, NHS, Police and Coastguard.
Presentation Details:
This CPD will build on HAG's existing knowledge of fire protection products including: Fire Shutters, Fire Curtains, Fire Protection Steel Doors, Smoke Curtains.
You can watch this presentation online for free. You will be sent a CPD certificate after watching the video presentation and completing the request form.
Register your details using the online form and get instant access!
This presentation is provided by HAG Ltd.
Website: www.hag.co.uk/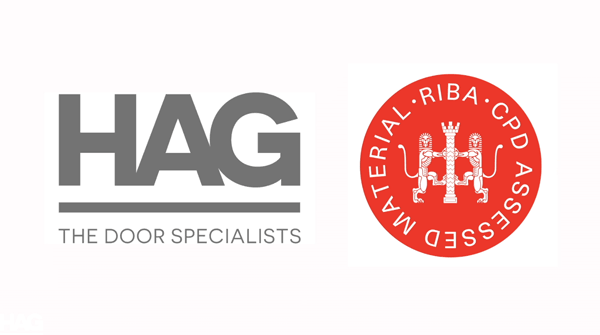 Simply enter your details into the form below to register and watch this presentation. It's completely free!
Please note: Your details will be passed onto the CPD provider.