Groundbreaker
Smarter Water Management in the 21st Century, designing out liabilities and leakage


Groundbreaker is an insulated, surface mounted enclosure for a secure water management system and smart water meter as required, manufactured using reprocessed materials to meet the green agenda. It can be installed at any time during the construction or life of a dwelling, offering total access to water control. Groundbreaker has previously benefitted from 'secure by design' awards as the apparatus is located on the building served with no street furniture or liability in the highway.
For use on: Greenfield sites, contaminated (brownfield sites), urban regeneration, new build, modular homes, park homes & caravan sites, temporary water supplies.
Groundbreaker provides the perfect platform for a 'smart' meter – linking to the home 'hub' for remote reading. Compliant with and indeed exceeding all water legislation, Groundbreaker offers the perfect solution to water supplies in the 21st Century.
Presentation Details:
An introduction to smarter water management tools for new build, refurbishment and lead replacement projects.
You can watch this presentation online for free. You will be sent a CPD certificate after watching the video presentation.
Register your details using the online form and get instant access!
This presentation is provided by Groundbreaker.
3 Fairways
The Common
Stuston nr Diss
Suffolk IP21 4AB
Website: www.groundbreaker.co.uk
Email: [email protected]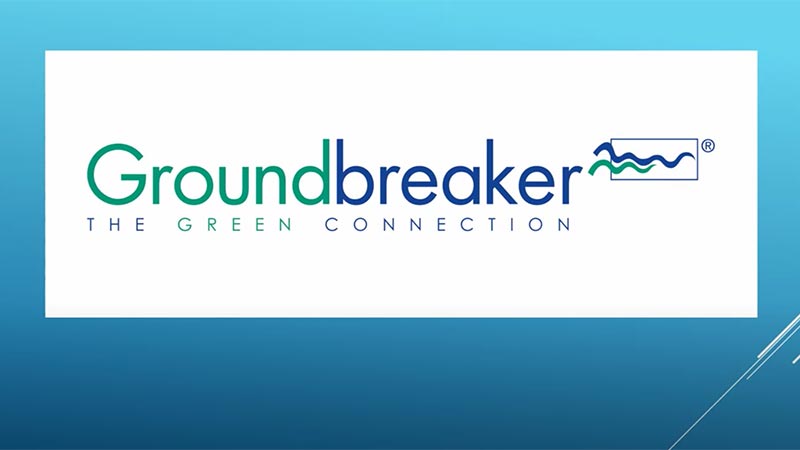 Simply enter your details into the form below to register and watch this presentation. It's completely free!
Please note: Your details will be passed onto the CPD provider.