Graf UK
Stormwater Management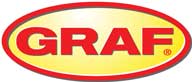 Graf UK Ltd is one of the fastest-growing suppliers of sustainable water management systems in the UK.
They are focused on three top priorities;
1. Preventing flooding in increasingly extreme weather conditions, through stormwater management.
2. Preventing sewage being discharged into water courses.
3. Putting the precious resource of rainwater to good use through rainwater harvesting.
– Using 100% recylced materials in the process.
They provide the following products and services:
1. Stormwater Management Systems
2. Wastewater Treatment Systems
3. Rainwater Harvesting Systems
4. Garden Products
Presentation Details:
Delve into the realm of stormwater attenuation crates and sustainable urban drainage systems (SuDS), gaining the expertise to seamlessly integrate these solutions into your projects.
Learn the art of harmonising nature with infrastructure, enhancing resilience, mitigating flooding, and advancing eco-friendly urban design.
You can watch this presentation online for free. You will be sent a CPD certificate after watching the video presentation and completing the request form.
Register your details using the online form and get instant access!
This presentation is provided by Graf UK Ltd.
Website: www.grafuk.com/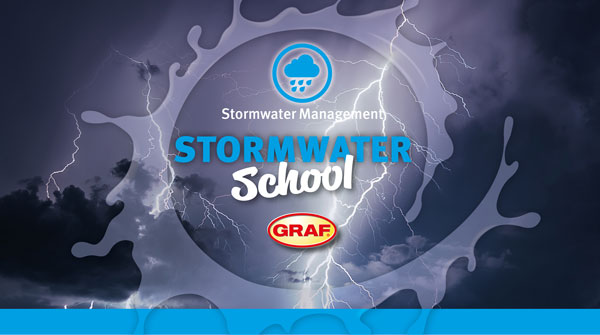 Simply enter your details into the form below to register and watch this presentation. It's completely free!
Please note: Your details will be passed onto the CPD provider.