Graf UK
Rainwater Harvesting CPD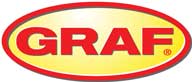 Graf UK Ltd is one of the fastest-growing suppliers of sustainable water management systems in the UK.
They are focused on three top priorities;
1. Preventing flooding in increasingly extreme weather conditions, through stormwater management.
2. Preventing sewage being discharged into water courses.
3. Putting the precious resource of rainwater to good use through rainwater harvesting.
– Using 100% recylced materials in the process.
They provide the following products and services:
1. Stormwater Management Systems
2. Wastewater Treatment Systems
3. Rainwater Harvesting Systems
4. Garden Products
Presentation Details:
Finally, a CPD that demonstrates how Rainwater Harvesting can solve a potential water crisis that UK may face in less than 1 hour that isn't filled with confusing jargon. Guaranteed!
As you will have seen all over the news in recent weeks and months the UK could face a water shortage in the next couple of decades. This is due to an ever increasing demand and ever decreasing supply of fresh, clean mains water.
One way to help reduce the strain on our supply of water is… rainwater harvesting of course!
By reducing the need for mains water where it is just not needed and substituting it for fresh rainwater instead can potentially help relieve the strain on our water demands.
You can watch this presentation online for free. You will be sent a CPD certificate after watching the video presentation.
Register your details using the online form and get instant access!
This presentation is provided by Graf UK Ltd.
Regen House
Beaumont Road
Banbury
OX16 1RH
Tel: +44 1680 661500
Website: www.grafuk.co.uk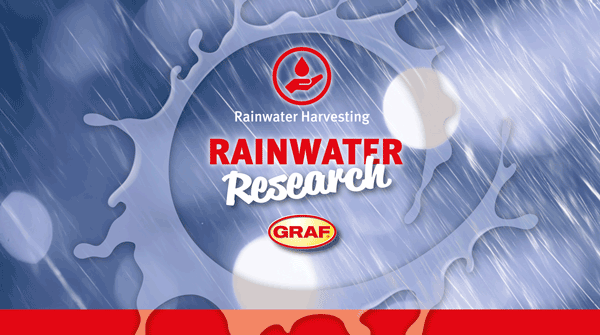 Simply enter your details into the form below to register and watch this presentation. It's completely free!
Please note: Your details will be passed onto the CPD provider.