DuPont Tyvek
Fabric First And Air Tightness – Energy Efficiency And Moisture Control Includes Updates On BS5534:2018 & STA Requirements For Breather Membranes

Whether you're looking to expand your understanding of the latest developments in construction materials, looking for tips on using DuPont products, or help weighing your options on products, DuPont is here to help. We understand how important it is to have the right tools for the job at hand. These articles are designed to give you the information you need to make the best choices for your projects.
Presentation Details:
An update on meeting both Approved Document C (Moisture) and L (Energy Efficiency) using Tyvek and Airguard as well as the requirements of BS5534:2014 – the code of practice for slating and tiling with one proven, BBA certified membrane system.
You can watch this presentation online for free. You will be sent a CPD certificate after watching the video presentation.
Register your details using the online form and get instant access!
This presentation is provided by DuPont Protection Solutions.
BBSP1, Bristol & Bath Science Park, Dirac Crescent, Emersons Green, Bristol, BS16 7FR
Website: www.dupont.co.uk/building.html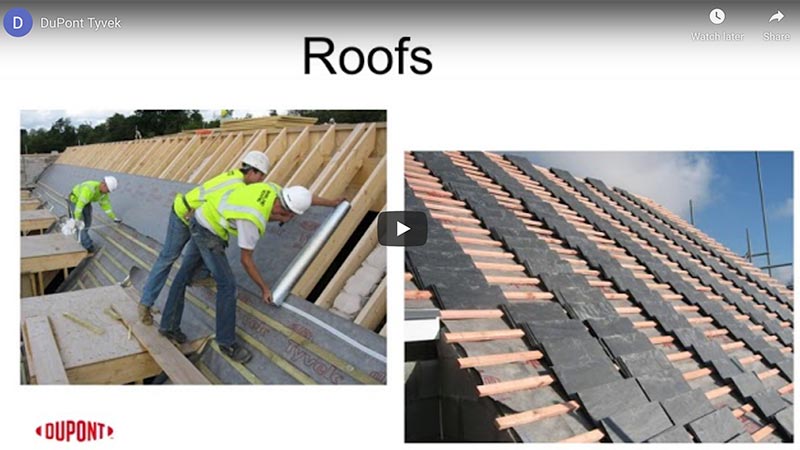 Simply enter your details into the form below to register and watch this presentation. It's completely free!
Please note: Your details will be passed onto the CPD provider.